How To Write A Business Plan
June 14 2012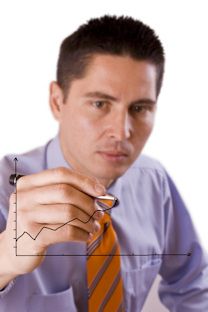 Two recent blog posts entitled Revisit Your Business Plan and What Is Your Point Of Difference covered important issues associated with understanding and planning for your business. If you have undertaken a review as suggested in those two posts then you should be able to use that information to update or write a business plan.
Here are some important tips about writing your business plan.
Be clear about what your business actually does and importantly where you see it in 12 months, 3 years and longer.
List and detail the actual products and services you will sell and understand why you believe your customers will buy them.
Define who your market and customers actually are and how you will target and communicate to them.
Prepare a marketing plan and strategy to communicate your sales, promotion and advertising message to your market. This should also include the use of a website, Facebook and other online services.
Undertake an analysis of your competitors and try to establish your point of difference.
Be clear about the roles and responsibilities of key staff, how decisions are made, levels of authority and ways to resolve disputes.
Prepare budgets for your profit and loss, cash flow as well as capital budgets for equipment. If needed, examine financing methods such as loans or leases.
It is critical that with the preparation of your business plan that you set realistic objectives that are linked to actions that have appropriate timeframes. Ensure you have key performance measures that are measurable and review your business plan on a regular basis and update as needed.