Coach or business mentor?
June 21 2012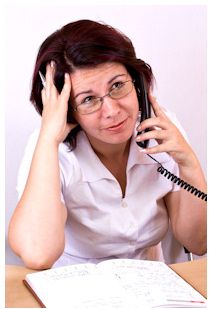 When you start up and manage a business you will be faced with many challenges. Some you will be able to deal with and resolve quickly and easily whereas at other times you may not be sure. Having someone to seek advice from can make the difference between success and failure. That is why a business mentor can have an important role with you as your business grows.
It is also important to understand the difference between a business mentor and a business coach as they are not the same and each has a different role with you and your business. In brief, a business coach will usually focus on more specific and immediate actions which may be more task focussed, intended to teach or may take you through a series of steps or processes. Often the coaching sessions occur on a set scheduled basis.
With a business mentor there is likely to be a less formal arrangement where you can contact as needed and over a long period of time. They will have extensive experience in your field so they can directly relate to your circumstances and can respond directly to your specific and unique circumstances.
Often you may choose a business mentor from your own experience or contacts but it is still important to initially meet and discuss your needs and expectations with them to ensure you can work well together. Both a business coach and business mentor have an important role to play. When deciding on which is best suited to your requirements, you need to be clear about your objectives. Knowing what you want is the key to making the right choice.