Overview Of The Budget For Small Business
May 23 2012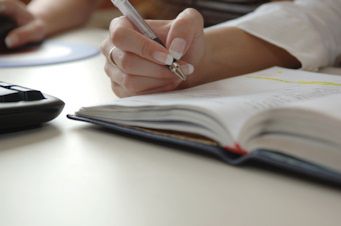 There was some expectation in the lead up to the recent 2012 Federal Budget that small business may get some significant benefits and a bit of a boost but at the end of the day the changes were relatively minor. One change that had been discussed and was expected to occur was the reduction in the corporate tax rate to 29%. While this didn't occur the main change was the introduction of the loss carry back scheme. In summary, the following are the main highlights for small business.
The introduction of a loss carry back scheme: Companies will be able to "carry back" up to $1 million in operating losses against previous year's results and obtain a refund of tax previously paid on those profits. Tax losses from 2012-2013 can be "carried back" and offset against the tax paid in 2011-2012 or preceding two years from 2013-2014. The loss carry back scheme only applies to those small businesses that have a corporate structure which means sole proprietors, partnerships or trusts are not eligible.
Asset Write Off: From 2012-2013 small businesses with turnover of less than $2 million can write off eligible assets that were acquired for less than $6,500. Motor vehicles are limited to a write off of $5,000.
An important note is that these changes only apply to those businesses with less that $2 million turnover to be classified as a small business. It had been recommended in the Henry review that this threshold be increased to $5 million but this has not yet been accepted.
As can be seen, there is not a lot in the 2012 Federal Budget for small businesses despite the fact that we are a core group in the economy. Isn't it lucky that we are able to be responsive as well as creative with our businesses so we can still keep up with big business?